Merck serono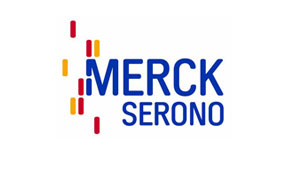 Merck is a leading science and technology company in healthcare, life science and performance materials. Around 50,000 employees work to further develop technologies that improve and enhance life – from biopharmaceutical therapies to treat cancer or multiple sclerosis, cutting-edge systems for scientific research and production, to liquid crystals for smartphones and LCD televisions.
Founded in 1668, Merck is the world's oldest pharmaceutical and chemical company
The Healthcare division of Merck, Merck Serono Australia was established in January 2007 following the acquisition of Serono by Merck and is responsible for supplying Merck's innovative biopharmaceuticals in Australia and New Zealand. Merck is based in the Northern Beaches area of Sydney.