NSW Health Awards
Dr Antoinette Anazodo, Lead Clinician and Director of the Sydney Youth Cancer Service based at Prince of Wales Hospital, was awarded three NSW Health awards for her dedication and tireless efforts toward cancer care and fertility preservation.
2018 Premier's Awards – Improving Government Services – Individual Winner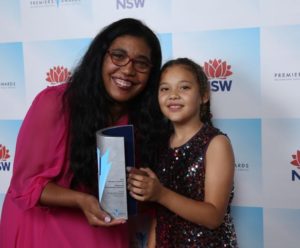 Dr Anazodo was awarded Individual Clinician of the year for her outstanding contributions to innovation, initiatives and programs as part of NSW Health. This includes the development of oncofertility care for paediatric and adult cancer patients, from diagnosis into survivorship.
2018 Premier's Awards for Outstanding Cancer Research – Research Excellence Award "Rising Star PhD Candidate Award"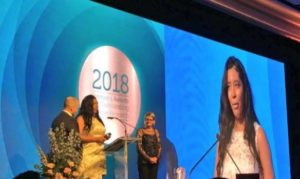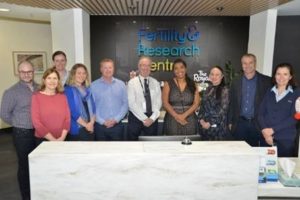 2018 NSW Health People's Choice Award – 'Eggspectations'
Dr Anazodo and the Sydney Children's Hospital team developed the first public oncofertility service driven by consumer targeted initiatives. Oncofertility care involves discussing fertility risk and fertility preservation, as well as the management of medical and psychological reproductive complications. The change in practice has allowed all adolescent and young adult cancer patients in NSW equitable and timely access to oncofertility care. The project titled 'Eggspectation' was awarded the NSW Health People's Choice Award.